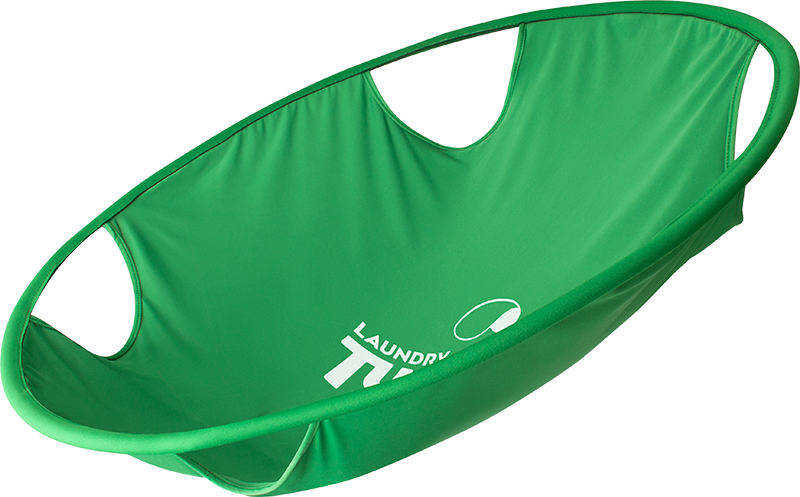 A (R)evolution in Laundry
Finally, a quick and easy way to move your laundry.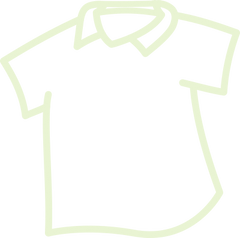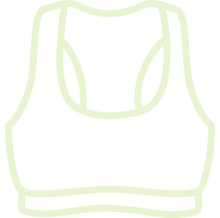 Laundry Turtle is super easy to use!
Saves space and gives you the mobility to move your laundry from washer to dryer to drawers without leaving a trail of lost clothes along the way.
Why Laundry Turtle Will Lighten Your Load
Ease

Save time by collecting all your laundry at once and without straining from the weight of wet clothes. 

Mobility

Move your laundry from washer to dryer to drawers without losing anything, including socks!

Convenience

Collapse the Laundry Turtle when not in use and save space untilyour next load.
Get your Laundry Turtle NOW
Amazon Reviews
"The best use of this little hamper is to stick it in the washer post-wash, rotate the drum, allow the wet laundry to fall into the hamper, and then take out the load of laundry to shove in the dryer. I've also used it to carry small items like underwear to put away, but the first use is the most helpful."

"The most helpful product I bought in a very long time!!! I do laundry outside my apartment in a shared space within the complex building I live and it was always annoying to transfer the clothes from the washer to the dryer and to pick them later from the dryer to put back in the basket.
"

"After you switch from wash to dry you'll already be convinced but then… you take your dry load to the bed with it like a haply little turtle basket! Love live love this thing, so simple, so right! Just. Buy. It.
I'm adult enough that it makes it back to the laundry room too! So there. Just buy it already, I promise you, it can happen ;)"

"This is the best product I never new I needed in my life. The convenience of being able to pull all of your laundry out at once to move from the washer to the dryer or the dryer to a folding station is highly underrated. Everybody in my family loves using this. It's made doing laundry kind of fun if that's possible. Highly recommended."

"This pop up hamper clothes in the dryer thingy is FANTASTIC! Highly recommend! Just lay it on top of the clothes in the dryer, spin the drum so the clothes are in top of turtle, then grab the handles and pull the clothes out! I got 99% of a full load of laundry at first grab (only had to go back for some wayward socks). I have HE machines with large capacity, so I got the Large Turtle. Highly recommend!"
How Does the Laundry Turtle Work?
Laundry Turtle works for any front loading washer and dryer
How to Close it?
Check Out How Simple it is to Close the Laundry Turtle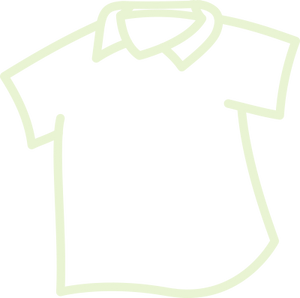 Laundry Turtle NEWS
BE AWARE

Make sure you are buying from us. Sold by: LaundryTurtle

Currently many sellers are selling cheap and dangerous fake Laundry Turtles online. Hijacking our listing on Amazon
We want to help you avoid this.
Don't be caught unaware.


Rachel Meaders | Amazon Finds

Thanks for sharing our product. We are so proud and happy with your video!
Instagram: rachel_meaders

Jared Andersen | stuffyouactuallyneed

Does it Work?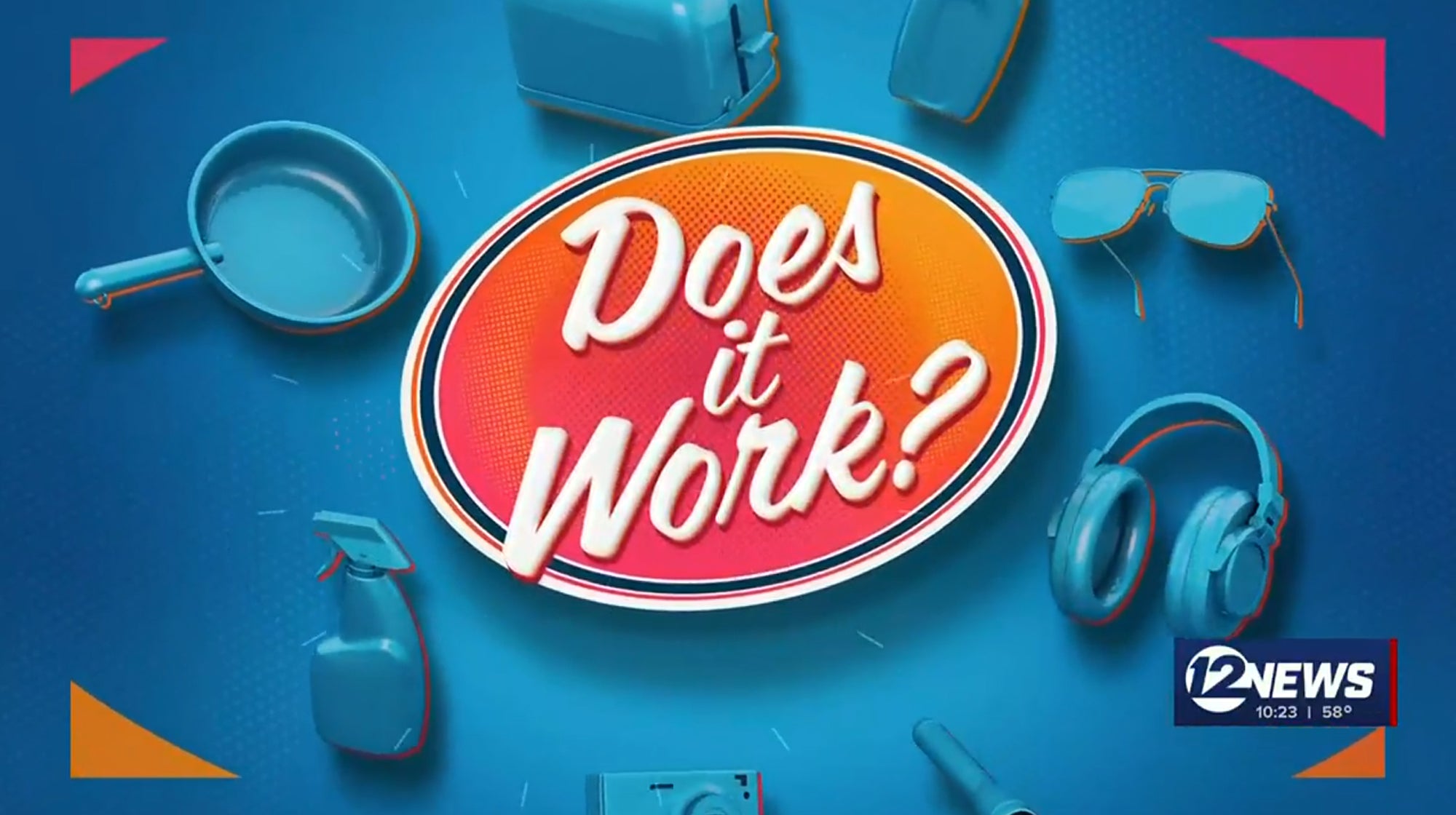 Sign up to our newsletter
Receive special offers and first look at new products.