How to closet it?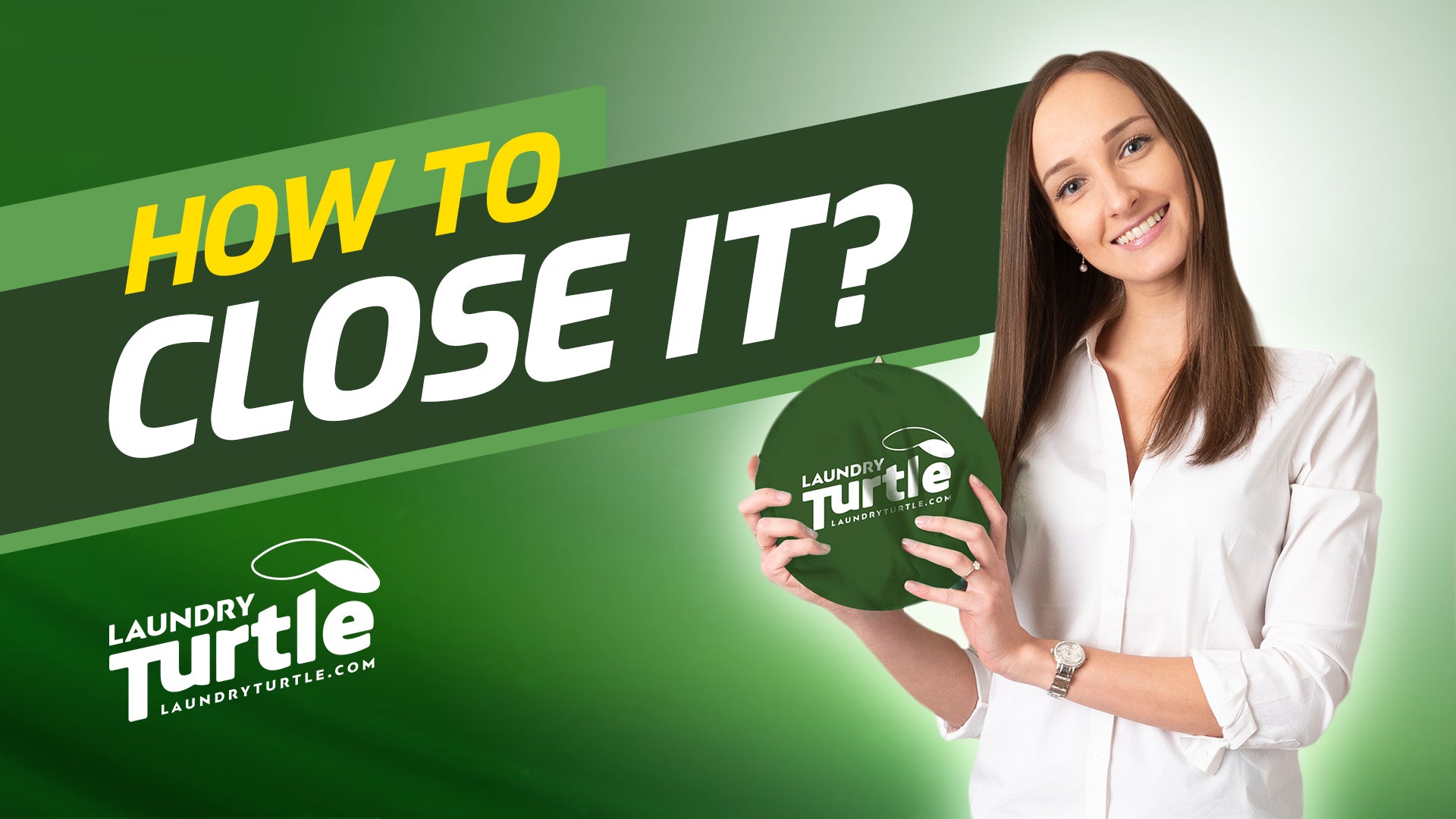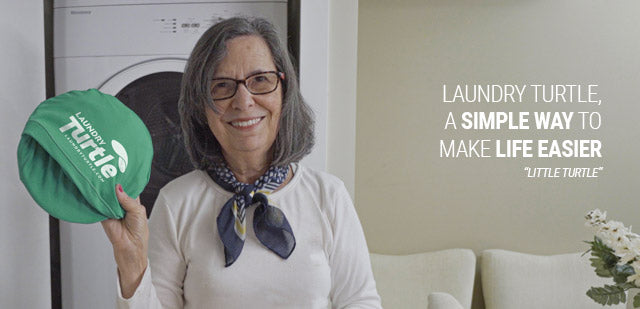 Why Laundry Turtle?
Laundry Turtle looks like a "Turtle" but I want to tell you the story behind the Laundry Turtle.

You see, like most good boys, I love my mother.

For me, Laundry Turtle is really more than just an idea or a business. It's a tribute to my mom, the amazing lady who my family affectionately nicknamed, Tartaruguinha, "Little Turtle." in english.

Naturally, as she gets older, I just want to make her life easier. I noticed that every time she removed the laundry from the washer and dryer, she had to strain and bend down to pick up the clothes as they fell on the floor.

Wet laundry is heavy. Large laundry baskets stacked full of clothes are not easy to manage, especially for someone her age. And there is always the problem of the missing sock…

Thus, I created the Laundry Turtle for "Little Turtle" and everyone else who's tired of dropping their laundry all over the floor.